Good luck in trying to find Wound Care in Bethlehem because the best in Wound Care can be found at Valley Manor Rehab & Care Center which is located at 7650 Rt. 309 in Coopersburg, Pennsylvania. It has always been our mission to provide high quality care to the local and extended community with excellence, compassion and competence. We have attained and maintained this mission with great pride.
Why would you even consider Wound Care in Bethlehem when Valley manor Rehab & Care Center is not only minutes away but can offer you a wide range of services to improve mobility, independence, and the highest quality of life attainable for all those that we serve?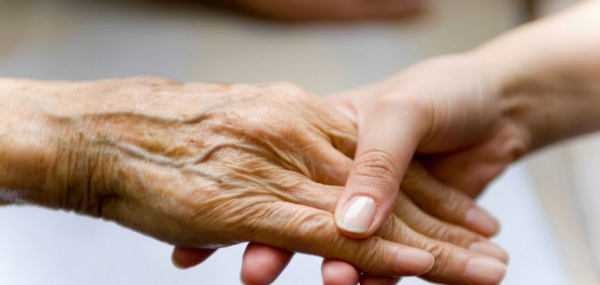 Services include Skilled Nursing Care in Bethlehem
We offer short term as well as long-term care and clinical services such as Respite stays, Pulmonary Rehab, Tracheostomy care, wound care, in-house dialysis, colostomy care, ileostomy care, as well as urostomy care. We also provide IV therapies, fracture care, CVA, C-Pap, Bi-Pap, traction and Palliative as well as terminal care.
Our nursing staff that provides the best in Wound Care are all licensed and provide care with dignity and exceptional compassion. They provide the pinnacle of care using the most updated technique and protocol. You won't find better nurses at any center for Wound Care in Bethlehem.
Valley Manor Rehab & Care Center is also more than nursing staff!
We are caregivers for those that require physical, occupational and speech therapies as well. Our dedicated staff of therapists work one on one with each patient so they may progress at their own speed.
They assist in recovery by helping each patient to build strength, agility, stability and mobility. Our dietary team works in tandem with our chef to offer nutritional meals that are specific to each patient's needs. Each meal is prepared fresh daily using the finest of ingredients.
Find Skilled Nursing Services For Wound Care
Wound Care in Bethlehem cannot possibly compare to the services and care offered here at Valley Manor Rehab & Care Center.
If you would like more information regarding our program for wound care, please call directly to 610 282-1919 to speak with one of our dedicated and knowledgeable representatives. They can answer any questions you may have regarding admission protocol, insurance participation, directions, or to schedule a tour.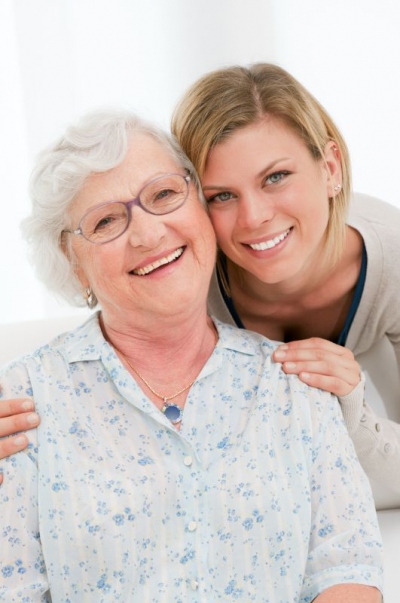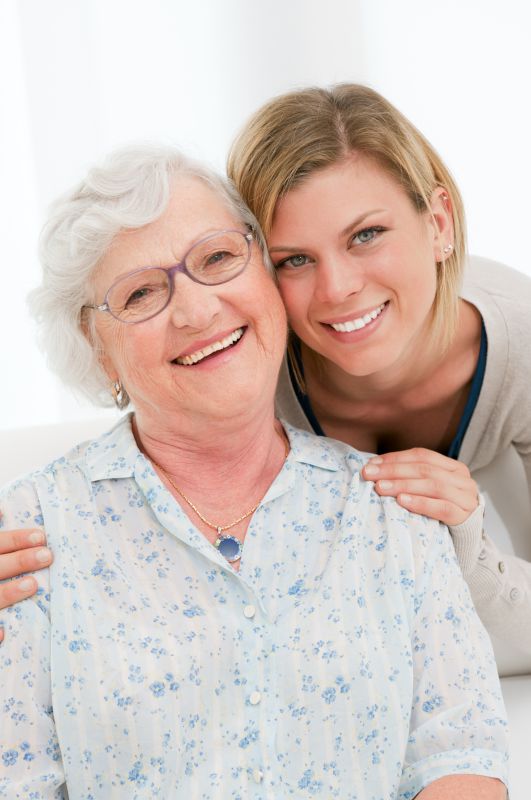 Contact Us for Wound Care in Bethlehem
Here at Valley Manor Rehab & Care Center, we want you to make informed decisions regarding Wound Care in Bethlehem vs Wound Care here at Valley Manor Rehab & Care Center. Therefore, we encourage you to come and take a tour. Come and see our spacious rooms that permit for ease of mobility, our state-of-the-art-gym where miracles happen on a daily basis, our "homey" atmosphere in a clinical environment and so much more. After all, we are exactly what you have been searching for.
Call 610 282-1919 for directions or you can find us on Google Maps.
We encourage choice, independence, individuality and privacy.
We look forward to meeting you and helping you or your loved one with our program for Wound Care.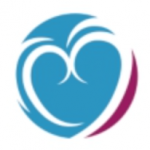 We can answer questions you may have, offer info on insurance participation and help you to schedule an appointment. Valley Manor Health participates in Medicaid programs as well. You can also schedule a tour of our full facilities, and meet our staff and residents, via our website or via phone!

The mission of Valley Manor Rehab and Care Center is to provide high quality care to the local and extended community with excellence, compassion, and competence.
Long-Term Care
Clinical Services
Short-Term Care

Our Care Team Includes
Licensed Nurses (RN/LPN)

Certified Nursing Assistants

Clinical Social Worker

Wound Care Nurse

Wound Care Physician

Dietician

Psychology Consultant

Psychiatrist Consultant

Physical, Occupational, & Speech Therapists
SCHEDULE A TOUR
Use the form below or call 610-282-1919 to schedule a tour at Valley Manor Rehab and Care Center to meet our caring staff and see all that we have to offer.