Clinical Services Include (but are not limited to):
Short Term Rehab
Long Term Care
Respite Stays
Pulmonary Rehab
Registered Dietician
Tracheostomies
Wounds and Wound Vac's
In-House Dialysis
Colostomies
Ileostomies/Urostomies
IV Therapy
Fractures
CVA
C-Pap/Bi-Pap
Traction
Palliative & Terminal Care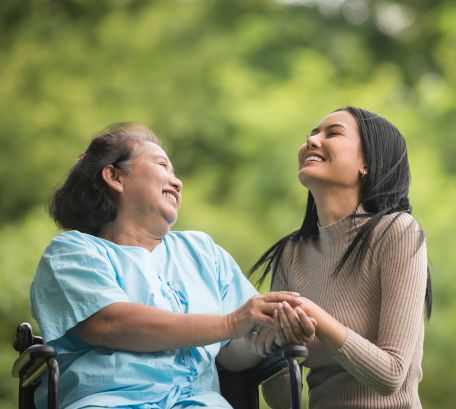 Valley Manor Rehab and Care Center takes pride in providing a wide range of services to improve mobility, independence, and the highest quality of life attainable for all those we serve. Contact us to schedule a tour and see what we have to offer.
SCHEDULE A TOUR
Use the form below or call 610-282-1919 to schedule a tour at Valley Manor Rehab and Care Center to meet our caring staff and see all that we have to offer.
7650 Route 309
Coopersburg, PA 18036
610-282-1919
610-282-2962
Efax: 610-268-6474