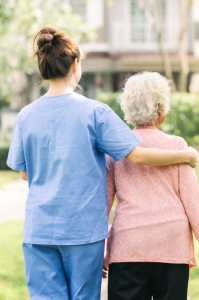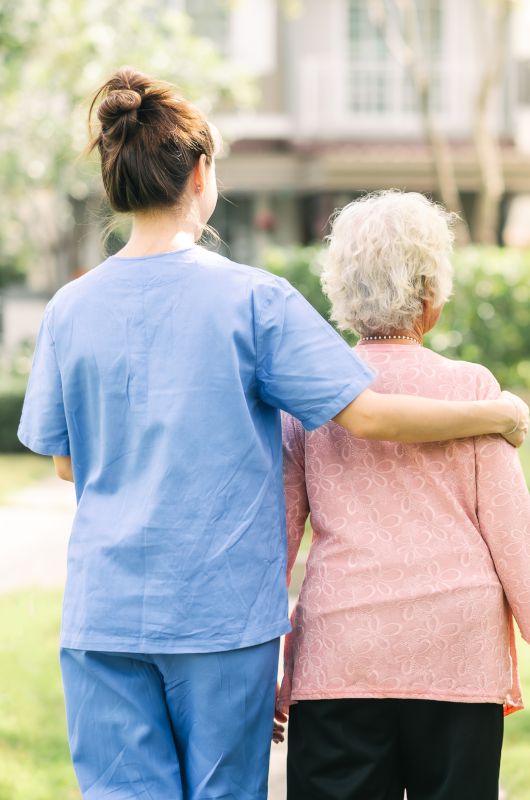 There is a difference between Skilled Nursing Care in Quakertown and the care your loved one will receive at Valley Manor Rehab & Care Center. Our mission is to provide the highest quality care to the local and extended community with excellence, compassion and competence.
We have a stellar team of nurses that not only provide care but do so with compassion and treat their patients like family. They offer support and encouragement while providing the highest level of competency. All of our nurses are licensed, and our nursing assistants are all certified. They provide assistance with the tasks of living such as bathing, dressing, grooming, toileting and incontinence care to all that require it. They offer assistance with the dignity and respect all deserve.
Services include Dialysis in Quakertown
We have a wonderful Recreational Therapy department that provides daily planned activities to stimulate the mind, body and soul. There is access to current events, music and so much more. Does Skilled Nursing Care in Quakertown offer all this?
We provide spacious rooms that enable ease of mobility as well as ambulation. Each room is equipped with safety measures and private bath.
In addition to skilled nursing, we provide a variety of services such as short term and long-term care, clinical services such as Respite stays, Pulmonary Rehab, Tracheostomy care, wound care in-house dialysis, colostomy care, ileostomy care and urostomy care. We offer IV therapies, fracture care, CVA, C-Pap and Bi-Pap, traction and Palliative as well as Terminal care. We are a full-service skilled nursing facility with our patients care as our priority.
If you would like more information on how the quality of care at Valley Manor Rehab & Care Center compares to Skilled Nursing Care in Quakertown, you may visit our website. You may also call directly to 610 282-1919 where you will find our knowledgeable representative. They can answer any questions you may have regarding our skilled nursing care, insurance participation, admission protocol, directions or to schedule a tour.
Here at Valley Manor Rehab & Care Center we want you to make informed decisions regarding the healthcare and medical services provided to your loved one. Therefore, we encourage you to come and take a tour of our caring and quality of health care center.
Contact Us for Skilled Nursing Care in Quakertown
Skilled Nursing Care in Quakertown does not have a state-of-the-art gym where miracles happen on a daily basis, chef inspired cuisine that is as delicious as it is nutritious, a stellar team of nurses that will treat and supervise with compassion or nursing assistants that provide assistance with the tasks of daily living.
Look, if you are searching for the best in skilled nursing, Skilled Nursing Care in Quakertown is not for you or your loved one. We have been providing exceptional care for over 55 years. Yes, 55 years! We are exactly what you have been searching for. Experience, expertise, care, compassion, Medicare and Medicaid approved and so much more. Call us today at 610 282-1919 and together we will help your loved one attain the highest quality care.
SCHEDULE A TOUR
Use the form below or call 610-282-1919 to schedule a tour at Valley Manor Rehab and Care Center to meet our caring staff and see all that we have to offer.