If you're in the process of trying to find exceptional Skilled Nursing Care in Central Valley for a loved one who's experiencing some health issues and needs to be looked after consistently, Valley Manor Health is a magnificent choice! With more than 50 years in the field, we offer dedicated, professional, and reliable care that goes above and beyond!
We're renowned as a facility with compassionate, supportive, attentive associates, as well as spotlessly clean and beautiful surroundings! We have a passion for the work that we do and desire for our residents to not survive day to day but thrive.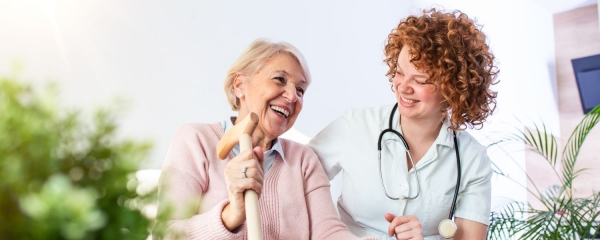 Services include Short Term Care in Central Valley
At Valley Manor Health, we're committed and focused on providing a superior level of care for those who've turned to us in the midst of a difficult life season. With this in mind, we're highly selective regarding who we hire! We do thorough background checks, as well as drug screenings! In addition, we require that all potential employees have a genuine interest in making the lives of our elderly members of society easier and less stressful!
We engage our residents in a way that builds up their levels of happiness, health, and satisfaction! Furthermore, we render Skilled Nursing Care of Central Valley that conveys kindness, respect, and sincerity, enabling the resident to have a higher level of self-esteem overall!
The accommodations we provide are super clean, airy, bright, and good for the soul! We offer the option of either a private or semi-private suite, each with their own large, easily accessible bathroom. There are several lounges located throughout our facility for a change of scenery.
In addition, we have a monthly recreational calendar that's loaded with social events like Bingo, movies, concerts, sing-alongs, coffee socials, and others! Participating in such activities brings wonderful opportunities for your family member to socialize with others and form new acquaintances and friendships!
Together, they can talk over meals in our attractive dining room and have discussions about similar life experiences, music and movies from long ago, as well as hobbies and common interests! Time can also be spent in our landscaped courtyards on warm, sunny days! We even offer religious services and a beautician and barber shop! There's so much in store for your family member when you choose Valley Manor Health.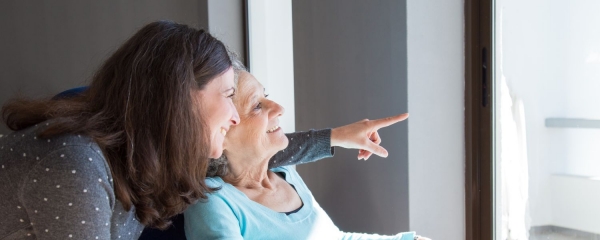 Contact Us for Skilled Nursing Care in Central Valley
If you'd like to find out more about Valley Manor Health and our amazing Skilled Nursing Care in Central Valley, you're welcome to give us a call at (610)282-1919! Our friendly and knowledgeable associates will gladly answer any questions you may have and even set up an appointment for you and your family to come by, meet us, and take a tour of the facility!
This way, you can see all we have to offer up close and in person! We know that this can be a difficult life event to walk through, but keep in mind that on the other side is safety and security for your loved one, which will bring you both some much needed peace of mind! We look forward to meeting you soon!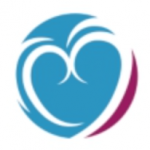 We can answer questions you may have, offer info on insurance participation and help you to schedule an appointment. Valley Manor Health participates in Medicaid programs as well. You can also schedule a tour of our full facilities, and meet our staff and residents, via our website or via phone!

The mission of Valley Manor Rehab and Care Center is to provide high quality care to the local and extended community with excellence, compassion, and competence.
Long-Term Care
Clinical Services
Short-Term Care

Our Care Team Includes
Licensed Nurses (RN/LPN)

Certified Nursing Assistants

Clinical Social Worker

Wound Care Nurse

Wound Care Physician

Dietician

Psychology Consultant

Psychiatrist Consultant

Physical, Occupational, & Speech Therapists
SCHEDULE A TOUR
Use the form below or call 610-282-1919 to schedule a tour at Valley Manor Rehab and Care Center to meet our caring staff and see all that we have to offer.