When searching for Short Term Care in Central Valley for yourself or a loved one that's top notch and provided with lots of compassion and a plan for success in place, Valley Manor Health should be the one you turn to first.
We have a passion to support those recovering from a surgery, illness, or injury and are dedicated to helping them heal in such a way that they can reach their optimal level of restoration and wellness. Our setting is immaculate, spacious, and welcoming, and our associates are enthusiastic and work together for the common purpose of seeing our patients thrive!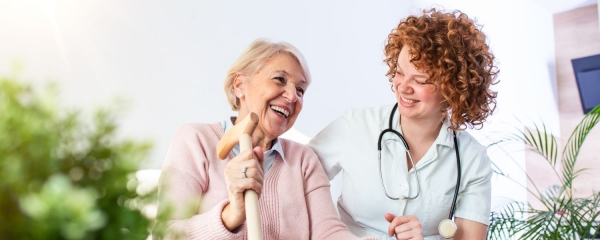 Services include Long Term Care in Central Valley
At Valley Manor Health, our team of experts include licensed nurses, certified nurses' assistants, physical, occupational, and speech therapists, wound care staff, a dietician, a psychology consultant, as well as others.
Once we've compiled specifics from an assessment that allows us to fully understand where the new patient is at, we then devise a Short Term Care in Central Valley plan to strengthen any areas of weakness that are related to whatever caused the trauma in the first place.
This plan is then implemented over the next few weeks or months, depending upon the length of time you or your family member will be with us, and will have both short and long-term goals listed. One of our associates will attentively work with the individual, correcting any errors in form or speed and encouraging them as they go.
Skilled Nursing For Long Term Care
When not working on the plan, our patients relax and take in the pleasant and positive surroundings. You or your loved one can choose from either a private or semi-private suite that comes with its own easily accessible bathroom. This suite also provides the perfect backdrop for reading, watching TV, and enjoying other downtime activities.
In addition, we have a schedule of recreational activities on our monthly calendar that includes options like playing Bingo and other games, coffee socials, music concerts, and movie nights!
While participating in such festivities, you or your loved one may get to know others whom with they'll enjoy pleasant conversation, not just during these times but also during meals.
Our chef and culinary staff prepare delicious, fresh food selections for those in our care to enjoy! And if there are any necessary dietary restrictions that need to be adhered to, you can count on us to honor these restrictions, no problem!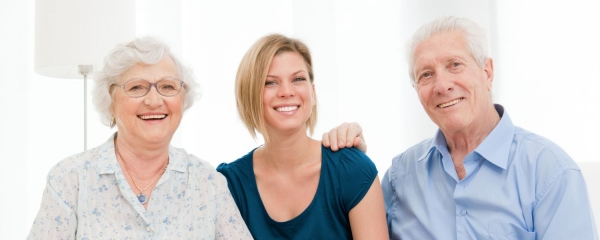 Contact Us for Short Term Care in Central Valley
To find out more about Valley Manor Health and specifically our Short Term Care in Central Valley services, please feel free to pick up the phone and call us at (610)282-1919. When you do, our friendly and well-informed associates will gladly answer your questions and address any concerns you may have.
Additionally, this would be a perfect time to set up an appointment to come by, meet us, and take a tour of our location. This way, you can see for yourself all that we have to offer, including our wonderful physical therapy center! We look forward to hearing from you soon!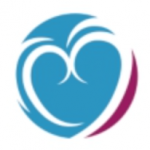 We can answer questions you may have, offer info on insurance participation and help you to schedule an appointment. Valley Manor Health participates in Medicaid programs as well. You can also schedule a tour of our full facilities, and meet our staff and residents, via our website or via phone!

The mission of Valley Manor Rehab and Care Center is to provide high quality care to the local and extended community with excellence, compassion, and competence.
Long-Term Care
Clinical Services
Short-Term Care

Our Care Team Includes
Licensed Nurses (RN/LPN)

Certified Nursing Assistants

Clinical Social Worker

Wound Care Nurse

Wound Care Physician

Dietician

Psychology Consultant

Psychiatrist Consultant

Physical, Occupational, & Speech Therapists
SCHEDULE A TOUR
Use the form below or call 610-282-1919 to schedule a tour at Valley Manor Rehab and Care Center to meet our caring staff and see all that we have to offer.