Long Term Care in Quakertown cannot compare to the competent and compassionate care you will receive in Valley Manor Rehab & Care Center. We have been providing the highest quality care to the community for over 55 years. We strive to be the best in the area.
We provide a wide range of services to improve mobility, independence and the highest quality of life attainable for all those that we serve. Before you inquire about Long Term Care in Quakertown come and see all Valley Manor Rehab & Care Center has to offer by taking a tour.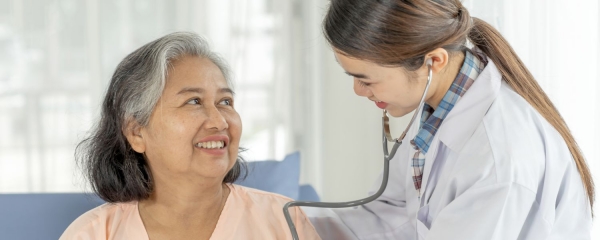 Services include Skilled Nursing Care in Quakertown
Simply call our knowledgeable representative at 610 282-1919 and schedule to come and see our state-of-the-art gym where miracles happen on a daily basis. Come and see our spacious rooms that permit for ease of mobility and ambulation. Ask about our chef inspired cuisine that helps support healing with the best in nutrition as well as being satisfying and delicious.
We provide many forms of care from short term care to long-term care and clinical services such as Respite stays, Pulmonary Rehab, Tracheostomies, wound care, in-house dialysis, colostomies, ileostomies and urostomies, IV therapy, fracture care, CVA, C-Pap and Bi-Pap, traction, Palliative as well as Terminal care. We offer stellar care, support and encouragement.
Does any Long Term Care in Quakertown offer all these services?
We provide a clinical environment in a homelike atmosphere. We encourage choice, independence, individuality and privacy.
Here at Valley Manor Rehab & Care Center we offer the most current therapeutics and techniques that help with healing. We also offer assistance with the tasks of living such as bathing, dressing, grooming, toileting and incontinence care when needed.
Before your loved one is admitted to any Long Term Care in Quakertown, please come and see all we can offer. You only make this decision once and we want to make sure that you make an informed decision.
Call our offices today at 610 282-1919 and inquire about taking a tour, ask about insurance participation and decide that your loved one truly deserves the best. That would be here at Valley manor Rehab & Care Center.

Contact Us for Long Term Care in Quakertown
As you enter our facility, you will see we have a hotel-like atmosphere. Note the artwork, wide hallways for ease of ambulation, well lit passages and friendly faces.
Look, when making a decision regarding healthcare, it is of the utmost importance that your loved one will feel welcome, will get the best in care and treatments and will be safe. Here at Valley Manor Rehab & Care Center we provide all this and more. But you must come and see how our patients are offered support and encouragement as well.
Together our health teams provide the highest quality care, compassion and support. We have been taking care of loved ones for over 55 years. Naturally, we must be doing it right. After checking our the Long Term Care in Quakertown, come to where we can truly make a difference in healing. After all, we are exactly what you have been searching for.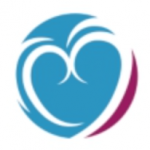 We can answer questions you may have, offer info on insurance participation and help you to schedule an appointment. Valley Manor Health participates in Medicaid programs as well. You can also schedule a tour of our full facilities, and meet our staff and residents, via our website or via phone!

The mission of Valley Manor Rehab and Care Center is to provide high quality care to the local and extended community with excellence, compassion, and competence.
Long-Term Care
Clinical Services
Short-Term Care

Our Care Team Includes
Licensed Nurses (RN/LPN)

Certified Nursing Assistants

Clinical Social Worker

Wound Care Nurse

Wound Care Physician

Dietician

Psychology Consultant

Psychiatrist Consultant

Physical, Occupational, & Speech Therapists
SCHEDULE A TOUR
Use the form below or call 610-282-1919 to schedule a tour at Valley Manor Rehab and Care Center to meet our caring staff and see all that we have to offer.