When searching for outstanding Long Term Care in Coopersburg, look no further than Valley Manor Health, conveniently located right on Route 309! With over 50 years in the field, many have counted on us over the years to treat their cherished loved ones like family!
Our setting is spotlessly clean, lovely, warm, and welcoming, all at the same time. Our dedicated staff are fantastic at what they do! We have everything that's needed for your loved one to feel cared about, comfortable, and respected because they are!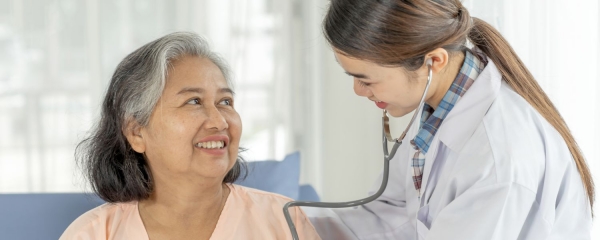 Skilled Nursing For Long Term Care
When you choose Valley Manor Health, you're making the choice for your family member to reside someplace that's fun and friendly! We realize that the transition from one's home to a facility can be trying for not just them, but for the entire family.
We're here to come alongside you and help you, step by step, through the process!
Keep in mind that this is being done for their benefit, as being at home all by themselves is very unsafe, especially if family isn't close by and/or has to take care of their own commitments and responsibilities. You'll both sleep better at night knowing that they have round the clock care, 24/7!
Services include Wound Care in Coopersburg
You'll be glad to know that we are quite selective when it comes to those we hire! In addition to a thorough interview, we do extensive background checks on potential employees, including drug screening! On top of that, they need to have a passion for assisting those who are in the geriatric community and are fragile to some extent!
We do this to ensure that your loved one is in the best of hands at all times and can feel safe, secure, and supported! We work to provide an environment that builds up our residents in such a way that they feel more confident and can achieve an optimal level of independence, knowing they can count on us whenever they may need a helping hand!
Another great aspect of being a part of Valley Manor Health's community is our accommodations and amenities. Each private and semi-private suite is spotless, spacious, and bright! Each also includes its own large, east-to-access bathroom. Our suites give our Long Term Care in Coopersburg residents the perfect setting to relax, watch TV, read, speak with family or friends on the phone, as well as rest!
In addition, we offer an activities calendar that's loaded with various, fun festivities to take part in with such choices as arts and crafts, sing-alongs, games, coffee socials, concerts, and many more! A nice bonus of attending these types of events is that they provide many opportunities for social interaction that can lead to meeting new people and forming new friendships.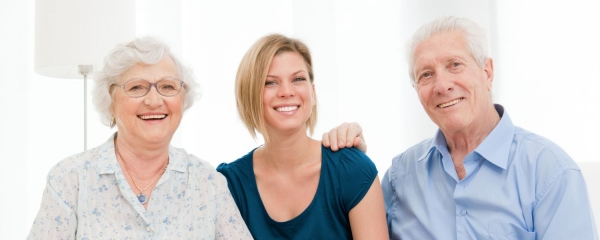 Contact Us for Long Term Care in Coopersburg
If you'd like to know more about Valley Manor Health and specifically our Long Term Care in Coopersburg program, please feel free to give us a call at (610)282-1919. Our cheerful and knowledgeable associates will gladly answer any questions you may have, as well as address any concerns! You can also set up an appointment to come by, meet us, and take a tour of our beautiful community! We look forward to hearing from you soon!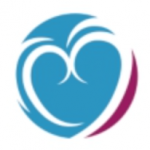 We can answer questions you may have, offer info on insurance participation and help you to schedule an appointment. Valley Manor Health participates in Medicaid programs as well. You can also schedule a tour of our full facilities, and meet our staff and residents, via our website or via phone!

The mission of Valley Manor Rehab and Care Center is to provide high quality care to the local and extended community with excellence, compassion, and competence.
Long-Term Care
Clinical Services
Short-Term Care

Our Care Team Includes
Licensed Nurses (RN/LPN)

Certified Nursing Assistants

Clinical Social Worker

Wound Care Nurse

Wound Care Physician

Dietician

Psychology Consultant

Psychiatrist Consultant

Physical, Occupational, & Speech Therapists
SCHEDULE A TOUR
Use the form below or call 610-282-1919 to schedule a tour at Valley Manor Rehab and Care Center to meet our caring staff and see all that we have to offer.