If you have a loved one who's in a season of life where Long Term Care in Central Valley has become necessary, it would be wise to look into Valley Manor Health first.
With more than 50 years invested in caring for seniors with many different health issues, we're well-known throughout the county for our outstanding services! We have a passion for the work that we do and appreciate the opportunity to positively impact the lives of those who are a part of our safe, cheerful, and peaceful community!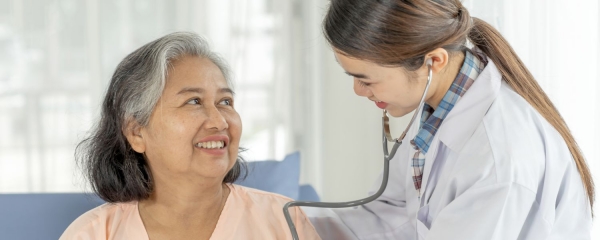 Valley Manor Long Term Care Services
When you choose Valley Manor Health for your family member's Long Term Care in Central Valley, you're making a choice for excellence! First of all, we only hire the best.
This means that we do thorough background checks on all those we even consider hiring, and this includes drug screening. In addition, we require that they have compassionate hearts and are highly skilled in order for them to become a part of our team!
This is because we want to ensure that our residents are always treated with the dignity, kindness, and respect that they deserve! While we certainly assist our residents if and when they need it, we also do all we can to promote feelings of security and independence for each of them!
Services include Dialysis Care in Central Valley
At the start of your loved one's transition to our facility, some members of our medical staff will do an assessment on the individual to gain a clear picture of their physical and mental strengths and weaknesses, as well as look over their previous medical history.
Based on their findings, a customized plan will be put into place that will help to improve upon any areas of weakness while maintaining or even strengthening further those areas that have greater fortitude.
There will be short and long-term goals in this plan with the ultimate goal of the resident reaching all of these goals, which would be their full potential!
Find Skilled Nursing For Long Term Care
Valley Manor Health has wonderful amenities for your loved one to enjoy during their time with us, such as the choice of a private or semi-private suite with its own easy-to-access bathroom. Each suite provides a great atmosphere for relaxing, reading, watching TV, or even working on a favorite craft.
There's also a fantastic calendar of recreational events to sign up for, including such options as Bingo and other games, karaoke, concerts, coffee socials, sing-alongs, and many more!
One great aspect of partaking in these is that it gives the resident the ability to meet new people and make new friends with whom they'll have much in common. They can have fun and interesting interactions about similar life experiences, days of long ago, old movies and music, as well as common hobbies and interests!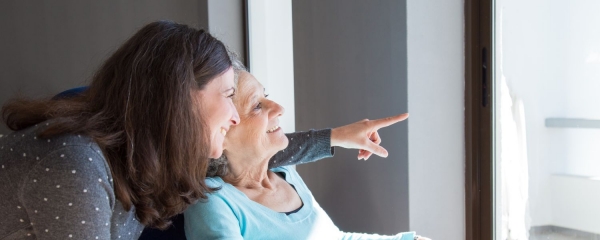 Contact Us for Long Term Care in Central Valley
If you'd like to find out more about Valley Manor Health and our incredible Long Term Care in Central Valley program, don't hesitate to call us at (610)282-1919. Our friendly, helpful associates will answer your questions and even set up a tour for you and your family to come by, meet us, and see everything up close and in person! We look forward to hearing from you when it works for your schedule!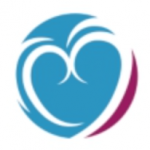 We can answer questions you may have, offer info on insurance participation and help you to schedule an appointment. Valley Manor Health participates in Medicaid programs as well. You can also schedule a tour of our full facilities, and meet our staff and residents, via our website or via phone!

The mission of Valley Manor Rehab and Care Center is to provide high quality care to the local and extended community with excellence, compassion, and competence.
Long-Term Care
Clinical Services
Short-Term Care

Our Care Team Includes
Licensed Nurses (RN/LPN)

Certified Nursing Assistants

Clinical Social Worker

Wound Care Nurse

Wound Care Physician

Dietician

Psychology Consultant

Psychiatrist Consultant

Physical, Occupational, & Speech Therapists
SCHEDULE A TOUR
Use the form below or call 610-282-1919 to schedule a tour at Valley Manor Rehab and Care Center to meet our caring staff and see all that we have to offer.