If you're currently in the process of searching for an excellent Dialysis Care in Coopersburg facility for an elderly family member who requires these services, Valley Manor Health is your best option! As we've been caring for the elderly for more than half a century, we have everything you can think of for a wonderful next phase of life!
From our pristine and welcoming environment to our hard-working staff and lovely accommodations, we're known throughout the county for our integrity, dedication, and high standards! We work attentively with those in our care so that they can enjoy each day more fully and feel blessed that they're with us!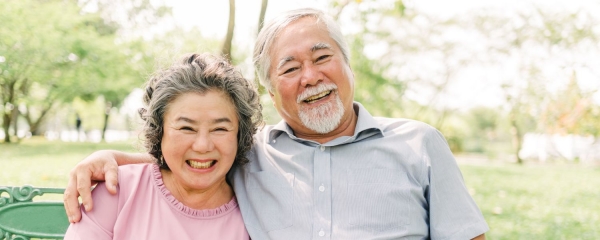 At Valley Manor Health, we don't hire just anyone who wants to work with us and says that they have experience. They have to have a passion and a genuine desire to serve those who are elderly and need compassionate clinical support and assistance! To that end, thorough background checks are performed on all those who even apply for employment, as well as drug screening!
We know that having caretakers with a cheerful and caring affect does a great deal to benefit the overall health of our residents and contributes positively to their self-esteem!
Services include Wound Care in Coopersburg
We realize that those requiring Dialysis Care in Coopersburg are among our most fragile of patients. The notion of having them leave our community for dialysis appointments several times a week, especially when there are less-than-great weather conditions, is less than ideal, which is why we have an on-site dialysis center!
The convenience it offers our residents goes beyond words, not to mention the fact that it's also tremendously time-saving! What's more, residents who need this service get to stay in their familiar setting and don't have to change around any plans that having to leave the location may typically cause.
Furthermore, this service is provided by those who are licensed and have true expertise and skill! What a great option that allows our dialysis care residents to be more comfortable, safe, and content!
Valley Manor Health has wonderful accommodations for its residents that consist of a private or semi-private suite with its own large and easily-accessible bathroom! Each suite is a great place to listen to music, read, watch TV, or work on a favorite craft or puzzle! In addition, we have a monthly calendar that's loaded with fun and interesting activities like concerts, movies, games, arts and crafts, sing-alongs, and coffee socials!
These events lend themselves to great social interaction, so your loved one will be meeting new people and making new friends while participating in all the fun! Great things are in store for those who choose us!
Contact Us for Dialysis Care in Coopersborg
If you'd like to know more about our outstanding Dialysis Care in Coopersburg, please don't hesitate to call Valley Manor Health at (610)282-1919! Our friendly and well-informed representatives will gladly give you whatever information you may need and even set up an appointment for you and your family to come by, meet us, and check out our community up close and in person! We hope to hear from you soon!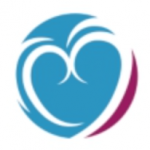 We can answer questions you may have, offer info on insurance participation and help you to schedule an appointment. Valley Manor Health participates in Medicaid programs as well. You can also schedule a tour of our full facilities, and meet our staff and residents, via our website or via phone!

The mission of Valley Manor Rehab and Care Center is to provide high quality care to the local and extended community with excellence, compassion, and competence.
Long-Term Care
Clinical Services
Short-Term Care

Our Care Team Includes
Licensed Nurses (RN/LPN)

Certified Nursing Assistants

Clinical Social Worker

Wound Care Nurse

Wound Care Physician

Dietician

Psychology Consultant

Psychiatrist Consultant

Physical, Occupational, & Speech Therapists
SCHEDULE A TOUR
Use the form below or call 610-282-1919 to schedule a tour at Valley Manor Rehab and Care Center to meet our caring staff and see all that we have to offer.