If you're trying to locate the best in Dialysis Care in Central Valley for a family member who needs this vital service, they can be in the most trustworthy of hands if you choose for them to live at Valley Manor Health.
We have a passion for coming alongside those in the geriatric community and doing what we can to make their lives easier! You can count on us to offer warm smiles and the very best of care and interaction so that they feel supported, respected, and validated!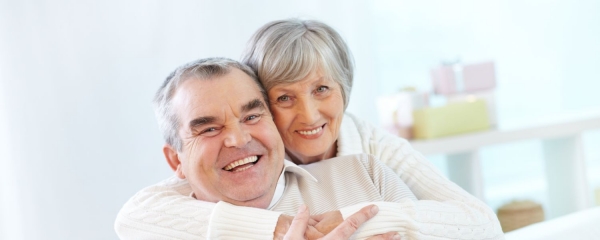 At Valley Manor Health, we're very particular regarding those we hire! For this reason, all potential employees must have thorough background checks done, in addition to drug screening! Not only that, they must genuinely care about those they'll be working with and look for ways to inspire joy regularly!
As a facility, we fully understand that kindness and warm interactions can go a long way in improving one's overall health, including even strengthening the immune system! Our location has no room for employees who just want to go through the motions and are unable to provide sincere and sympathetic care!
Services include Skilled Nursing Care
We're pleased to let you know that we offer amazing Dialysis Care in Central Valley for our residents! Our on-site dialysis center offers the latest in hemodialysis technology right here at our beautiful facility! With the special medical team members required to handle this type of resource, we're more than happy to be able to offer this service for those requiring it!
No longer will our residents who need this essential treatment several times a week have to leave our location, which is even more wonderful when you consider the different weather conditions that take place throughout the year! Instead, they can stay in their familiar environment, not have to change their schedules, nor spend time having to sit in a waiting room! Talk about convenience!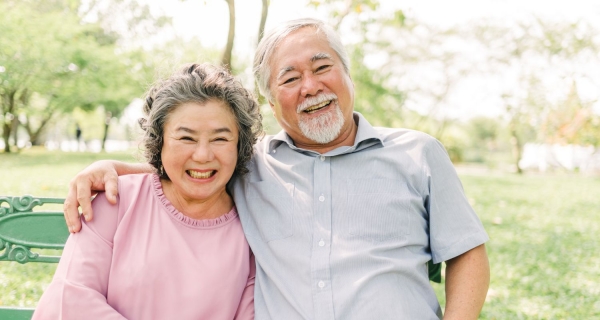 When it comes to accommodations, we offer the option of either a private or semi-private suite, each one including its own large, easy-to-maneuver-in bathroom! Our suites supply the perfect environment for relaxing, reading, watching TV, or working on a favorite craft or puzzle!
When it comes to opportunities for interaction, our recreational calendar offers a plethora of fun and interesting events to partake in, including Bingo, other games, sing-alongs, movies, concerts, coffee socials, and more! These get-togethers are great opportunities to meet new people and make new friends with whom your family member will have much in common!
Get The Best Dialysis Care in Central Valley
If you'd like to find out more, we'd be thrilled to hear from you! Our phone number's (610)282-1919, and our cheerful associates are quite knowledgeable and here to help you.
If you'd like to take that next step, we can easily set up an appointment for you and your family to come by, meet us, and take a tour of our facility. This way, you can see everything we offer for yourself up close and in person! We hope to hear from you soon!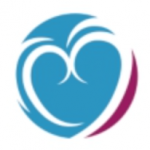 We can answer questions you may have, offer info on insurance participation and help you to schedule an appointment. Valley Manor Health participates in Medicaid programs as well. You can also schedule a tour of our full facilities, and meet our staff and residents, via our website or via phone!

The mission of Valley Manor Rehab and Care Center is to provide high quality care to the local and extended community with excellence, compassion, and competence.
Long-Term Care
Clinical Services
Short-Term Care

Our Care Team Includes
Licensed Nurses (RN/LPN)

Certified Nursing Assistants

Clinical Social Worker

Wound Care Nurse

Wound Care Physician

Dietician

Psychology Consultant

Psychiatrist Consultant

Physical, Occupational, & Speech Therapists
SCHEDULE A TOUR
Use the form below or call 610-282-1919 to schedule a tour at Valley Manor Rehab and Care Center to meet our caring staff and see all that we have to offer.